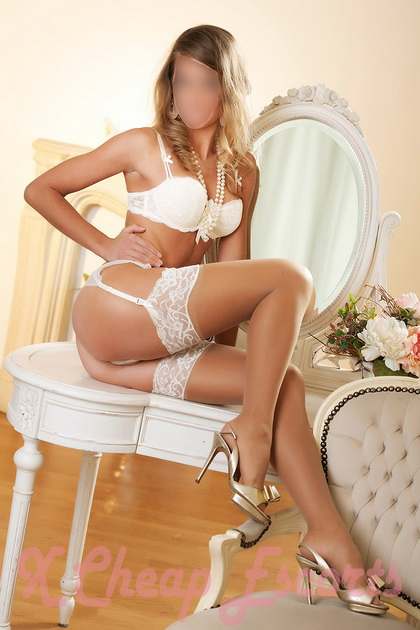 Sexy, Petite And Very Tender Katy Will Take Care Of You
The British petite escort Katy is only 5'4″ and has an itty-bitty size five feet. Nonetheless, jasmine loves to wear stilettos because she enjoys the way her tiny hips wiggle with each and every step. Even though she likes high priced stilettos, she is confident that she can rock cheap stilettos unlike other cheap escorts within London.
She proclaims that she is told quite frequently, that the sexiest thing about her is her mind. Which is something that we can not agree on, she has an amazing ass. Rest assured that as far as conversation goes, Katy offers a unique experience each and every time you speak to her.
Weighing in at one hundred and four pounds when she's dripping wet, her level of attractiveness is evident even from a distance, despite her tiny, mesmerizing frame. What's so interesting about her is that despite her tiny frame she has tiny body piercings on various places of her body such as her navel, tongue and nipples. However, the British petite escort Katy would like to note that she has no problem with removing them before meetings, just that she would like to mention that she has them, in case a potential client finds that to be of some interest.
Unlike a typical London escort however, she enjoys sipping champagne as she consumes strawberries and whipped cream. In her own words, a glass of Port or Vin Santo with Biscottie is her idea of a heavenly treat. Regardless of the fact that she enjoys wine, she does not drink excessively but has no problem loosening up after a glass or two with a potential client. Being very open minded, her hobby she proclaims, is sharing yours. This is because she believes there's a lot the world has to offer and as such, she's more than willing and capable of partaking on an adventure with you, wherever, the destination may be.
------------- Katy Stats ------------------- -------------------------- Escort Prices --------------------------
STATS:                                                                       TIME                          INCALL         OUTCALL
Age:……………………………………26                     1st Hour ……………….. N/A ………… £80
Dress Size:…………………………….6                      Extra 30 Min…………… N/A ………… £60
Build:………………………………..Slim                     Extra 1 Hour…………… N/A ………… £80
Height:……………………………….162                     Overnight………………. N/A ………… £400
Hair:………………………………..Brown
Eyes:………………………………Brown
Nationality:……………………….English

By booking one of the escorts listed on XCheapEscorts.com you CONFIRM that you AGREE with the TERMS AND CONDITIONS:
XCheapEscorts.com is a website /called the WEBSITE/ advertising independent escorts. By booking one of the escorts listed on the WEBSITE you enter into a business relation with the escort herself. The phone number listed on the WEBSITE is a HELPLINE to get your details passed to the escort. The WEBSITE is not an escort service provider. The WEBSITE is only for ADVERTISING SERVICES. The WEBSITE will not charge you for escort services. If you enter into a business relation with an escort listed on the WEBSITE, it's a business between you and the escort.
The WEBSITE does not advertise escorts providing sexual services. The WEBSITE advertises escorts that provide social companionship.