---
The Simplest Way for Sexy Girls to Earn Decent Money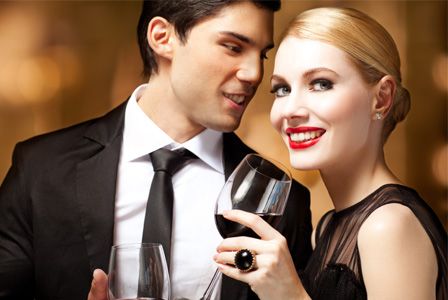 There are but a few jobs more fulfilling than female escort jobs in London. Just imagine being hired to keep a rich businessman company, go to meetings with him, go to cocktail parties after meetings, wine and dine with him, go to the movies, go swimming, visit a park and do nature walk, sunbathe and enjoy London. For all this, the client shoulders the bill. You see, you are being paid to have fun.
---
Escorts earn a decent amount of money for every male client they encounter.
As an escort in London, you can have few clients in a day if time allows. Being a sexy girl, you can charge high rates for every client. However, if you work with an agency like X Cheap Escorts (which is safer and recommended), the agency will determine the going rate per hour. We have decided to be the cheapest agency for just £80 per hour. But we take only a small percentage from that, which makes us very competitive, because the girls who work for us takes the same amount of money per customer as in agencies where they actually charge them £130 and more per hour. But because we offer the lowest price you are guaranteed to have more customers than if you work for someone else.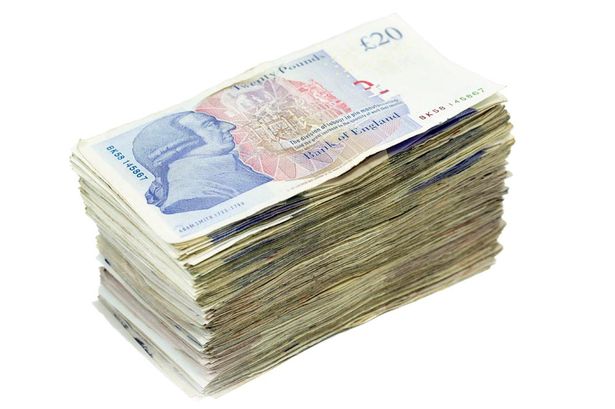 The good thing is that most clients are rich people in London for a few days and are willing to pay anything to have company. Besides, you do not have to wait for the payday, meet deadlines, work on problematic projects or deal with bosses who will never appreciate you. Just keep someone entertained and get your pay.
When you register as an escort with XCheapEscorts.com, the client will have to follow your schedule. You choose when to be available and when not to be available. Escort jobs in London give you the freedom and the convenience you need in a job. With an escort job, you are never tasked with doing any clerical job not in your job description unlike in day jobs. The your clients pay you directly and the money never goes to us, we only ask for small commission for advertising. When you work alone, you get the money without deductions. Besides, you can work as an escort in London part time. After your tiring day job, change to a sexy dress that accentuates your curves and enjoy the evening at the movies with a rich CEO, wine and dine and later go back home.
By being an escort, you establish strong network of connections.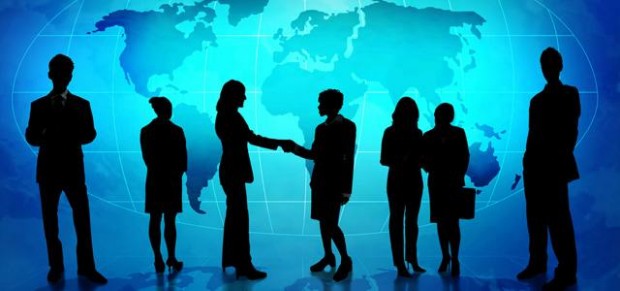 Your clients will be CEOs, successful businessmen from all over the world, politicians and other high ranking individuals in the society. By interacting with these people, you will be building relations that will last for long. If your services are excellent, the client will want to have you accompany him the next time he visits London. And what is more, you will be enjoying more evenings swimming.
With just a curvaceous body and a charming personality, you can start earning just like the other escorts you have seen online. You do not need any credentials. Furthermore, the escort agency you join will train you to meet the expectations of the client. There is always an agency offering escort jobs in London and most agencies get a consistent flow of jobs all year round. You never run out of jobs. And here at X Cheap Escorts, because we offer the cheapest services, we guarantee that you will be busy.
---
Most escort agencies in London have a no-sex policy.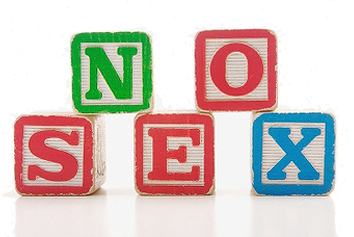 Being an escort is not about stripping naked and having sex, leave that to sex workers. If anything is to happen between you and your client, it is a private matter. This makes it escort jobs in London decent. In fact, some girls are in the escorts industry at the consent of their boyfriends. Escort agencies or an individual escort can advertise their services anywhere (unless it is an area meant for children). As long as the services being advertised are for companionship only, it is legal in the UK. If an agency is well advertised, it translates to more jobs for the escort.
To be an escort, you need to be beautiful, smart and carry yourself well when with the client. The image of the client, when he attend cocktail parties, will depend a lot on how you behave and how you manage yourself. To this end, you should join an agency where you will be taught etiquette, dressing for occasions, communication skills and much more as you continue earning. The good thing is that you can start today by signing up for a job on one of the best escort agency websites XCheapEscorts.com, go for an interview and start working. Who knows, may be one of the exquisite clientele from your agency wants you to accompany them for one week trip to The Bahamas.
You can apply for an escort job in London by just sending us few pictures and a short text including when you are usually available, where do you live, where are you from and some stats about you. Just email us all this on xcheapescorts@gmail.com
Hope to see you soon.
Dominic Francis